Promote the development of the industry Association of Chinese handlers "pneumatic device branch" was established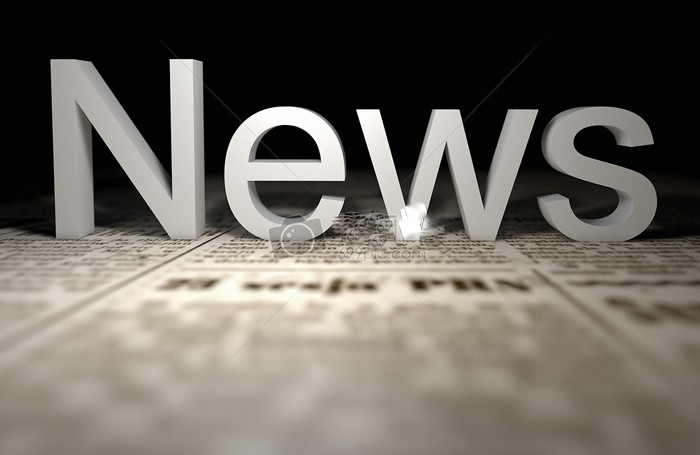 China Wujinjiaodian Chemical Industry Association "pneumatic appliances Branch" was established in Shanghai, Shanghai Institute of Science and Technology Co., Ltd. President Jiang Dingjun was elected president. Zhu Renhe, chairman of China Association of Five Societies, said the establishment of the club should be based on helping enterprises in the industry bigger and stronger, participating in the development of industry standards, and carrying out foreign exchange and cooperation so as to contribute to the healthy development of China's wind gear industry.
Talking about the original intention of establishing a branch of a pneumatic device, the new president, Jiang Dingjun, said that this still has to be traced back to the late spring of 2005. Originally, some leaders of some enterprises on the road to Beijing's production of materials were brought by China's Wujinjiaodian Chemical and Commercial Association Japan and South Korea. During the exchange with foreign counterparts, they found that their industrial governance models are very different from those in China. In particular, some professional industries generally have professional associations. It is understood that Japan and South Korea and other countries in the industry exchanges between enterprises, disputes, standards, etc. through the Association of this platform for mediation, regulation and control. Japan, for example, has a very advanced product range of pneumatic equipment and a corresponding professional platform, while the association plays an industry leading role in regulating the industry. These expeditions have also given rise to the idea of establishing a professional platform for wind-driven equipment in China.
"After returning to China, I convened several old enterprises engaged in the manufacture of pneumatic equipment in Shanghai to discuss, consult and research together with other associations and well-known enterprises from other provinces and cities for more than three years before China Five Cross Association pneumatic device branch of the initial concept. "Jiang Dingjun said. Subsequently, under the guidance of Zhu Renhe, Secretary-General of China's Five Cross-Cultural Association and Secretary-General Zhou Deyi, the application of "Fengyi Appliances Branch" finally passed the examination of the Ministry of Civil Affairs and the announcement of the SASAC.
It is understood that China started the late start of the manufacturing sector and technology to start, after more than a decade has also been a great development, pneumatic tools with high quality, high life expectancy, high speed, high output and high precision , Was quickly applied to various industrial sectors, and played a significant benefit. At present, pneumatic tools have been used in the assembly industry, machinery industry, transportation industry, scooters, electric bicycles, motorcycle assembly, auto repair shop and some pipeline operations of enterprises or manufacturers among them. Analysis, the pneumatic equipment industry to implement standardized management and professional operation, is conducive to the healthy development of industry and the market.
Please feel free to give your inquiry in the form below.