Organize fire safety knowledge training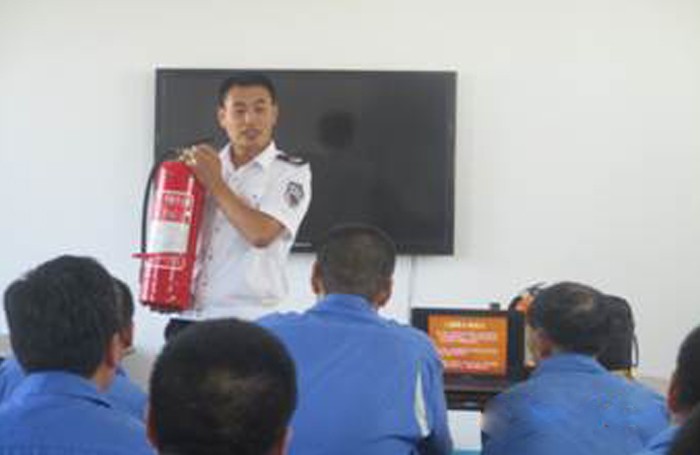 Chun Lung Feng Machinery Co., Ltd. hired Yantai Fire Brigade staff to carry out a fire training staff. Through this training and training, the awareness of fire safety of all staff and workers and the ability of self-help, mutual aid and safe escape in the event of a real-time fire emergency have been further enhanced, thus providing security for the prevention of various types of fire accidents and fire safety hazards in summer. .
Please feel free to give your inquiry in the form below.