Organize fire safety knowledge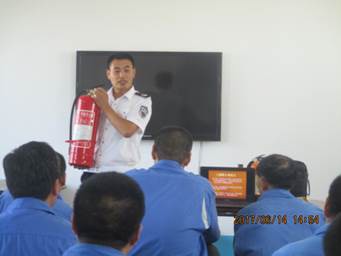 Spring Dragon Wind Machinery Co., Ltd. hired Yantai Fire brigade staff to conduct a fire training for employees. Through this training and drilling, the fire safety awareness of all staff and workers was further enhanced, and the ability of self-rescue, mutual rescue and safe escape in real fire emergencies was further strengthened, which provided security guarantee for preventing various types of fire accidents and fire safety hazards in summer.
Please feel free to give your inquiry in the form below.