G12 Pneumatic Pick
Brand : CHUNLONG
Product origin : Shandong China
Delivery time : 3 Months
Supply capacity : 3000 Units
Chunlong pneumatic picks can be widely used in excavating fields of coal mining, and loose or soft ores excavating, etc. as well as constructional fields of digging and pounding concrete or ice, etc. It can also be widely used in the industrial manufacture and highway construction.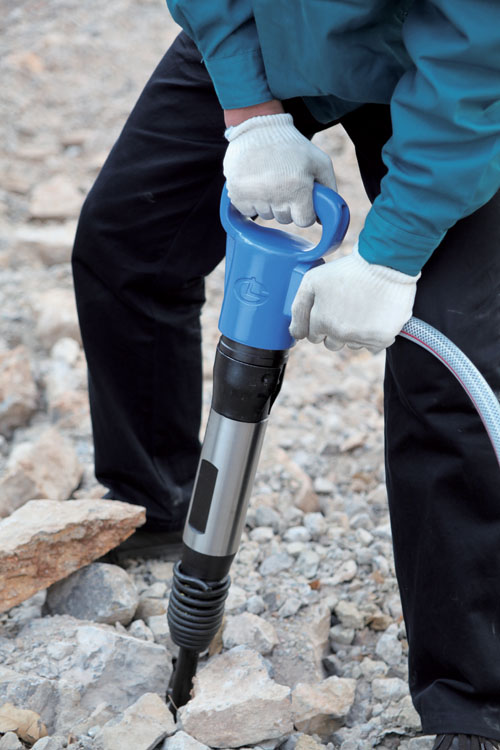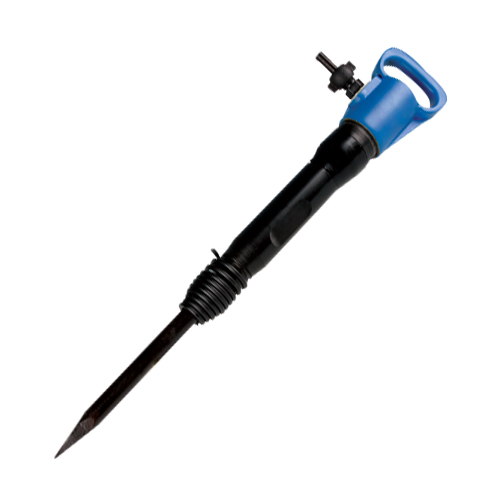 Tail pick size(mm): Ø24×70
Air pressure(MPa): 0.63
Cylinder diameter(mm): 38
Air consumption(m3/min): ≤ 1.56
Impact energy(J): ≥45
Impact frequency(Hz): ≥16
Air hose(mm): 16
Length(mm): 570
Net weight(kg): 10
Please feel free to give your inquiry in the form below.