Execution is the guarantee of success of Chunlong business. Without enforcement, there is no competitiveness.
Interest is the source of implementation of the implementation, corporate culture is the continued driving force. Accept the task must be vigorous and resolute, there is beginning and end.

Time is our most precious asset; more practical, less talkative;

Blind action is not called the culture of action, hard work plus clever task is to ensure excellent completion of the task.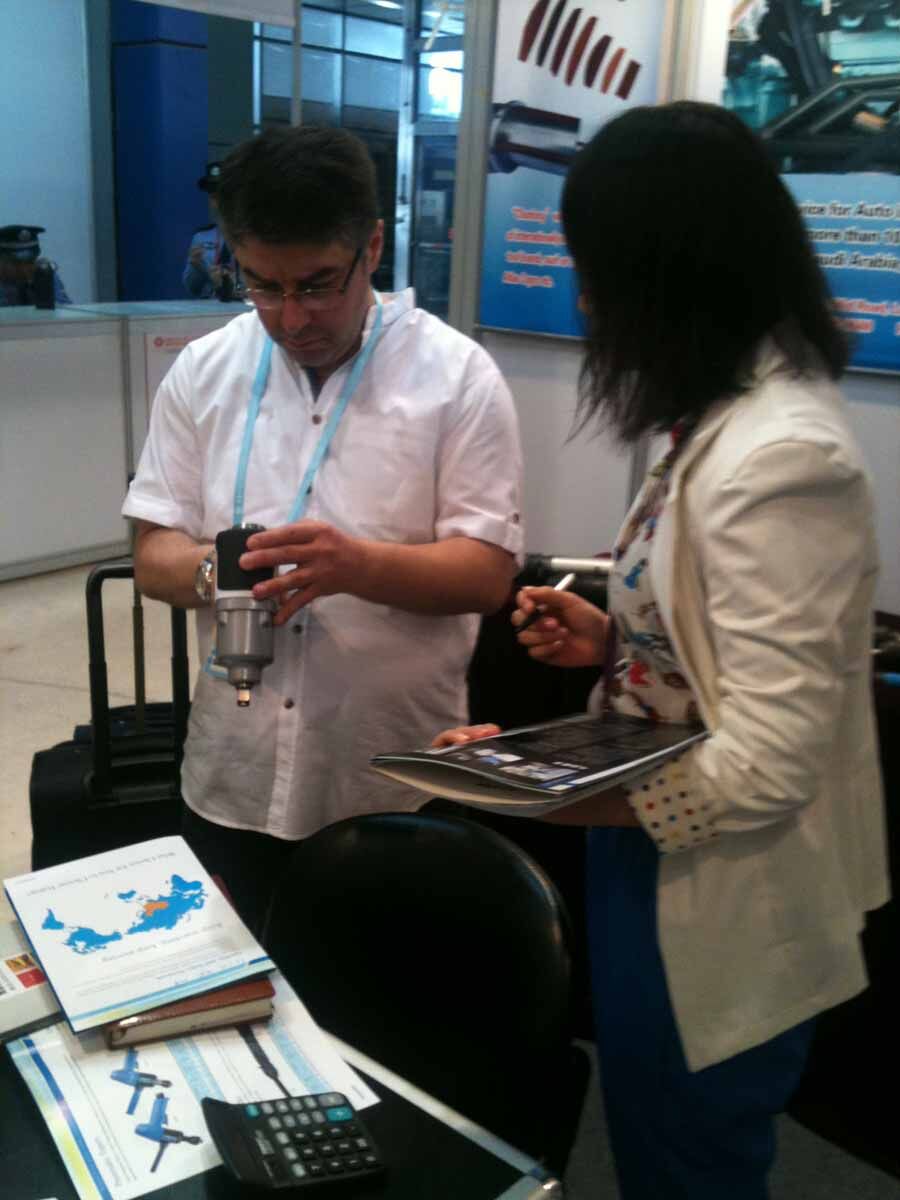 Please feel free to give your inquiry in the form below.